Personal Financial Services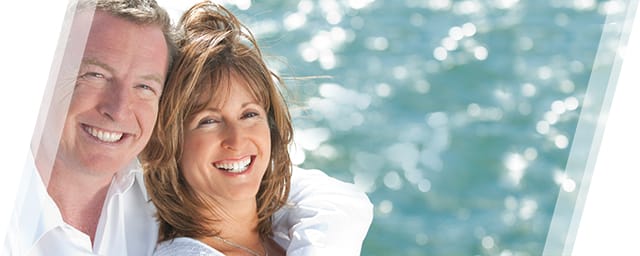 Personal Financial Services
Personal Services
Personal Financial Services
In order for us to provide our clients with tailored and valued advice, we follow a structured six-step advice process.
Protecting the lifestyle you have, is as important as building the wealth to support it. Insurance is about 'risk sharing' to minimise the financial consequence of loss to a valuable asset.
Superannuation for most people is the backbone of their retirement savings. Think of super as your future lifestyle fund.
A large and growing part of LIFE Financial Planner's business is in the area of Self Managed Super Funds, commonly known as SMSF's.
We specialise in helping our clients plan for their entry into retirement, thus allowing them to enjoy this stage of their lives without any financial stress.
Having access to an adequate and steady cash source is a vital for living. Without access to cash, even the asset rich can encounter problems.
The opportunity to create and build a better financial future is available to most of us. Taking the all important first steps and getting good advice to seize these opportunities is essential.
Estate planning is all about getting the right money to the right people at the right time.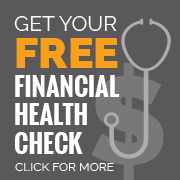 Personal Services in Australia, estate planning, term life insurance in Australia, income protection insurance in Australia, life insurance industry in Australia, wealth management in Australia, financial health checkup in Australia
Personal Services, estate planning, term life insurance, income protection insurance, life insurance industry, wealth management, financial health checkup
Personal Services in Perth, estate planning in Perth, term life insurance in Perth, income protection insurance in Perth, life insurance industry in Perth, wealth management in Perth, financial health checkup in Perth