Small to Medium Business Enterprises SME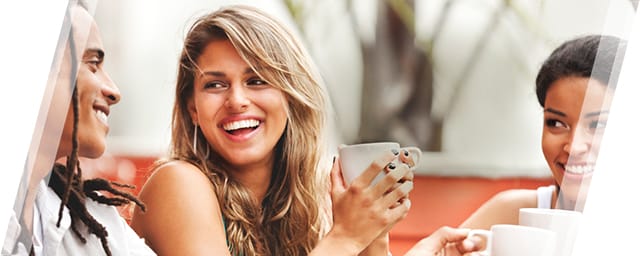 Small to Medium Business Enterprises SME
Small to Medium Business Enterprises SME,
Small to Medium Business Enterprises (SMEs)
Small to medium businesses (SMEs) have their own unique set of requirements and challenges. They compete in the same arena as larger firms yet often without the same sized corporate wallet.
Running a small business can be both rewarding and time consuming. As your business develops and grows, protecting your business is paramount (particularly companies and partnerships) and there are many different aspects of business to consider, such as:
What happens if one of the partners dies or becomes unable to work?
What plans are in place to deal with this occurrence?
Could you afford to "buy" out your partner or their estate?
Could you work with someone who has just inherited a share of the business?
LIFE Financial Planners can help you plan for and address all of these questions. Putting measures in place early to protect not only yourself but your partners, your company and your family are essential to a well-functioning, successful business. We can help you have peace of mind while you get on with growing your business!
Return to our Business Services
Small to Medium Business Enterprises SME, market finance planning, superannuation, term life insurance, retirement planning, financial services,
Small to Medium Business Enterprises SME in Australia, market finance planning in Australia, superannuation in Australia, term life insurance in Australia, retirement planning in Australia, financial services in Australia,
Small to Medium Business Enterprises SME in Perth, market finance planning in Perth, superannuation in Perth, term life insurance in Perth, retirement planning in Perth, financial services in Perth,