Business Succession – Buy/Sell Agreements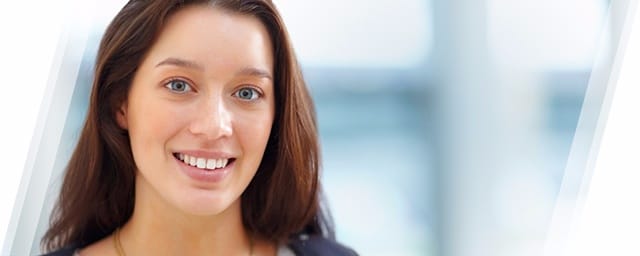 Business Succession – Buy/Sell Agreements
Business Succession
Business Succession – Buy/Sell Agreements
A Buy/Sell agreement is a legally binding agreement that enables business interests to be transferred to surviving owners should a partner exit the business, typically due to death or disability.
LIFE Financial Planners are experts in advising business clients on how to structure and establish agreements that allow businesses to continue beyond the loss of an owner. We project manage the involvement of a solicitor to ensure the legal agreements are drafted correctly and efficiently.
Whilst a Buy/Sell arrangement provides funding to buy out an owner, it is also important to be able to keep the business running should a partner or key employee die or become disabled. Key Person Insurance can provide compensation in the event of such a loss and can help ensure your business continues on as it should.
Whether you already have a business or you're considering setting up a new business, we can help guide you through to ensure you're protected now and in the future.
Return to our Business Services
Business Succession – Buy/Sell Agreements in Murray Street, permanent disability insurance in Murray Street, market finance planning in Murray Street, financial goals in Murray Street, financial information in Murray Street, retirement savings in Murray Street, life insurance industry in Murray Street
Business Succession – Buy/Sell Agreements in Aus, permanent disability insurance in Aus, market finance planning in Aus, financial goals in Aus, financial information in Aus, retirement savings in Aus, life insurance industry in Aus
Business Succession – Buy/Sell Agreements, permanent disability insurance, market finance planning, financial goals, financial information, retirement savings, life insurance industry in Aus