Gen Y
Welcome to our Knowledge Centre. You will find various links with helpful information for your business that will guide you on your financial journey. Select one of the links below to find out more or contact us to speak to a planner.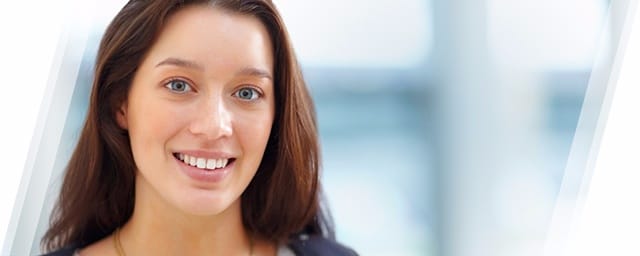 Gen Y
Gen Y
From your late teens right through to your early 30's, these are the Gen Y years and life has never been busier.
This is the time when you are laying the foundations of your life; travelling, entering the workforce, establishing and building your career, maybe thinking about a deposit for your first home even starting a family may be on the horizon. Life is exciting, daunting and very uncertain at times.
Your Generation makes up 20% of the Australian population. You are young, educated and will live longer than any generation before you. We understand you and the issues that this will present.
At this stage budgeting and cash flow management is paramount. Defining what your goals are can be a challenge. We will work with you to really understand you, so we can help you define your goals are help you to make your goals happen.
How we can help
Cash flow; analysis & monitoring
Debt management including HECS bills, car loans & credit card debt
Budgeting strategies, by creating structures:

Fixed expenses – rent, bills, food
Fun expenses – going out, holidays
Future expenses – planning your wedding, building the deposit for your first home and starting a family

Personal life insurances
Saving strategies
Tax strategies
Self Managed Super Funds
Gen Y in Life Financial Planner, insurance in Life Financial Planner, self managed super funds in Life Financial Planner, wealth management in Life Financial Planner, business services in Life Financial Planner, life insurance in Life Financial Planner, life planning in Life Financial Planner, financial business in Life Financial Planner, retirement savings in Life Financial Planner
Gen Y in WA, insurance in WA, self managed super funds in WA, wealth management in WA, business services in WA, life insurance in WA, life planning in WA, financial business in WA, retirement savings in WA
Gen Y, insurance, self managed super funds, wealth management, business services, life insurance, life planning, financial business, retirement savings



2014, 2015 & 2016 Independent Financial Adviser (IFA) Excellence Awards Finalist – Best Client Servicing Company